My Team
As a Financial Representative of Northwestern Mutual, I am committed to helping my clients whether they are concerned for their own financial needs or those of their family or business.
Part of my mission for my practice is to provide a high level of impact in the lives of my clients. When you become my client, you place your trust and confidence in me. I regard your financial security and trust among the highest areas of my responsibility.
In honoring this, I am assisted by a very capable team of professional that are focused on understanding and providing exceptional service to you and you overall objectives. Together we make a strong commitment to support you financial security through risk management, wealth accumulation and wealth distribution. I have every confidence in my team to share this responsibility with me and take pleasure in introducing them to you.
If you need to schedule an appointment, make changes to your policy, submit a claim or request any other service, please let us know. We will respond promptly.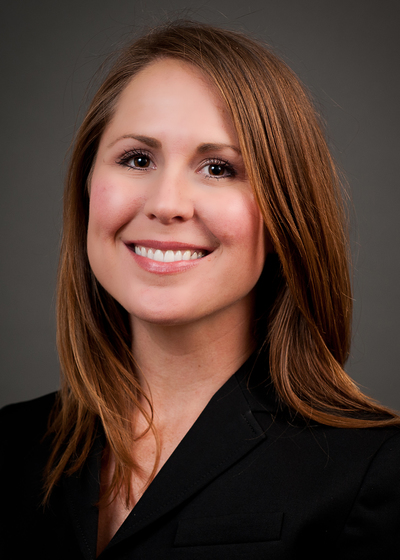 Megan E Garcia
Associate Financial Representative
Office 713-266-0775

Megan is Jody's Associate Financial Representative. Among her many roles, she assist's Jody's clients through the underwriting process by acting as the liaison between our clients and the underwriter. She also manages and oversees all client requests and questions regarding policy owner services, making sure they are handled with accuracy and expertise.

She graduated from Sam Houston State University with a Bachelor's Degree in Finance. She and her husband Dom married on January 9th, 2010.
Megan can help you with:

Questions or concerns throughout the underwriting process of new contracts, from exams to policy delivery
Running quotes for new policies for family members and exercising benefits on your existing policies
Questions or concerns regarding your existing policies including, but not limited to, premium payments, bank account changes and beneficiary updates
Questions regarding your investment accounts